ICON Mainz is an interdisciplinary and international students' conference at the University of Mainz. ICON offers students from all over the world a platform to exchange ideas about their research projects, to get to know current topics from other fields of research and to broaden their horizon by exchanging ideas with other students.
A further goal of ICON is to raise awareness that students can make a valuable contribution to research worldwide. This is why ICON gives students the opportunity to present their research and discuss it with a wider audience.
What is special about ICON is that the organization team is made up of students from different disciplines and nationalities: It is a conference organized by students for students.
Are you interested in joining our organization team? Have a look at the Join the Team page!
Team - ICON 2018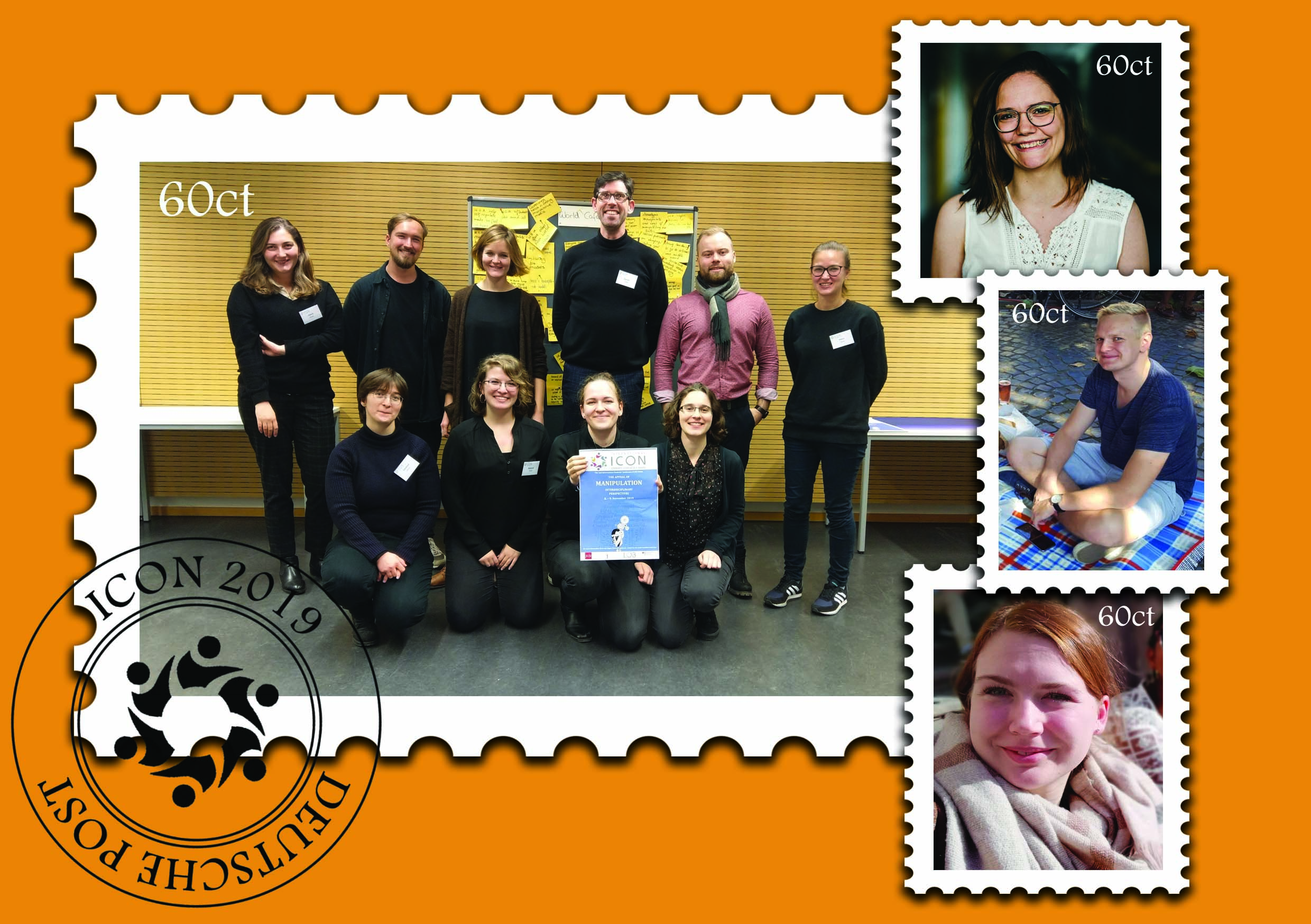 Team - ICON 2019
What is ICON?
Let our team members explain to you what ICON is. Choose your favorite language and learn more about us. You can also find the videos on Instagram: iconmainz
(more languages to come 😉 )
English