ICON Mainz is an interdisciplinary and international students' conference at the University of Mainz. ICON offers students from all over the world a platform to exchange ideas and broaden their horizon by connecting with other students across all borders.
The ultimate goal of ICON is to further the recognition of students within academia and beyond. We want to prove that students and their research can make important and valuable contributions to science and the world. That is why we want to give them a platform to present and discuss their findings and network across disciplines.
What is special about ICON is that the organization team is made up of students from different disciplines and nationalities: It is a conference organized by students for students.
To further guarantee our accessibility and learn from the COVID 19 pandemic, ICON strives to implement an hybrid approach. That means that conferences as well as team meetings will take place both in person and digitally. That way, we can reach more people, and allow more students from all over the world to participate in ICON – be it as team members, presenters or as audience.
Are you interested in organization, design, editorial work, want to further interdisciplinary and intercultural communication, and improve the recognition of students as serious researchers? Then have a look at our Join the Team page!
Team - ICON 2018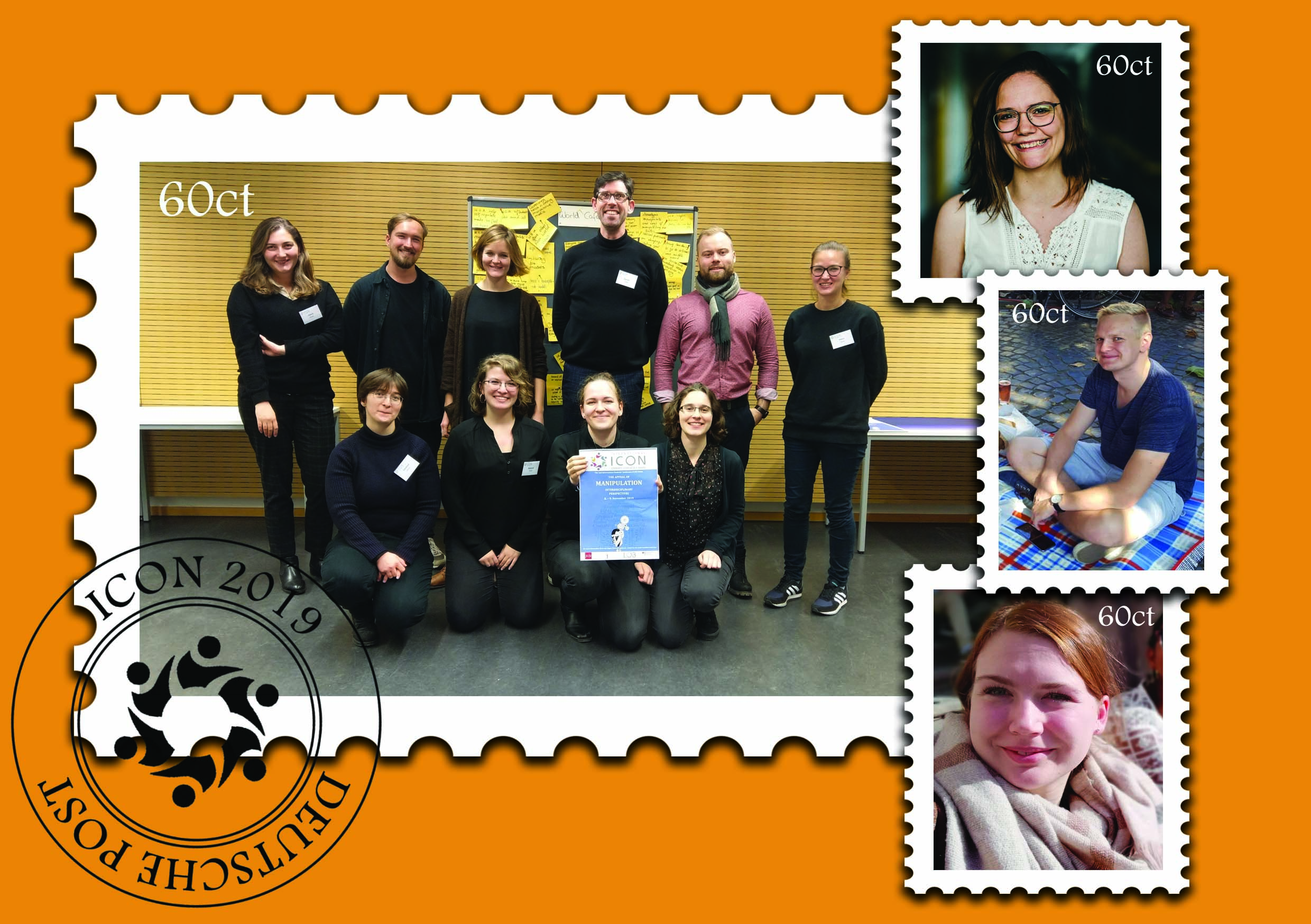 Team - ICON 2019