Welcome to our website. We host the International Students' Conference ICON Mainz 
here at Johannes Gutenberg-Universität Mainz.
On this page you find news on our activities.
NEW: Call for Papers 2021 out now
Find out more about this year's topic and how to take part in the conference: ICON 2021 - hybrid
Find our Call for Papers here.
Keynote: Michael Tomasello Nov. 17, 2021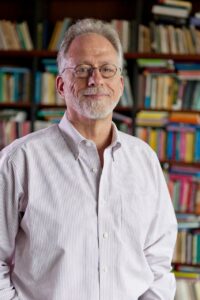 ICON 2021 goes hybrid
Read more on our plans for our digital ICON 2021 conference here: ICON 2021 Online
4

th 

International Students' Conference at
Johannes Gutenberg University, Mainz, Germany
Date of the Conference: November 18 - 19, 2021
Spread the word: our Call for Papers is published!