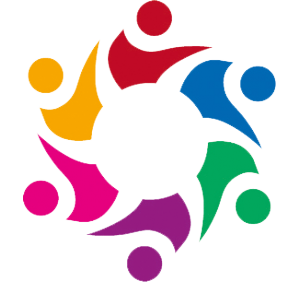 ICON FAQ
What is ICON Mainz?
ICON stands for "International Students' Conference Mainz". This annual conference series at Johannes Gutenberg University Mainz started in 2018. The topic of the conference changes every year. ICON is organized by students and organized for students from around the world and from JGU.
What is the topic of the upcoming conference?
The topic of ICON 2021 is "Reaching One Another: Language as Interface and Performance"
Here you can find our Call for Papers. The deadline for abstract submissions is June 1st, 2021.
When is the conference?
The next conference will take place on November 18 & 19, 2021.
What is the language of the conference?
The official conference language is English. All presentations must be held in English.
How can I participate in the conference?
You can participate as an active or as a passive participant. Active participants give a presentation about a topic which is related to the overall topic of the conference. Passive participants are listeners, who join discussions during the days of the conference.
To whom should I send my abstract?
Please send your abstracts to our e-mail-address: icon@uni-mainz.de
For more information about the submission guidelines for abstracts, please have a look at the page Abstract Submission.
Will there be fees?
There are no conference fees. Kindly notice that since there are no fees, you have to pay for your accommodation in Mainz during the conference yourself. Of course, you can always contact our team to find out about cheap lodging options.
Can I get a certificate?
As an active participant you will get a certificate of participation, which will be sent to your home address after the conference. For passive participants we unfortunately cannot provide a certificate.
Where can I find the office of the ICON team?
You can find our team in the SB II (Colonel-Kleinmann-Weg 2), fifth floor, room 05-641 on the campus of Johannes Gutenberg University Mainz.
How can I join the team?
Any student enrolled at Johannes Gutenberg University of Mainz can join the team and help to organize the next conference. New members are always welcome 🙂 If you want to know more have a look on our Join the Team page.
How is the ICON team organized?
Currently our team within our team we are organized in the following subgroups: Design Team, Advertisement Team, Administration Team and Editorial Team.
The Design Team is responsible for the layout of posters and flyers and so on.
The Advertisement Team runs all the social media accounts, updates the website regularly and is generally responsible for promotion activities.
The Administration Team works mainly in the office, reads and answers e-mails and other is responsible for different organizational tasks.